I know what you are thinking, "How on Earth is Amateur Phone Sex a paid service?" Well, it's simple. There is not a phone sex Olympics. So, there isn't a career penalty for getting paid 😉 In other words in phone sex "amateur" means something a little different.
The ladies who staff an amateur phone sex line are inexperienced and new to the business. They tend to be younger so you will see a number of 18 to 20-somethings on the line peppered with slightly older ladies and they all have one thing in common – they aren't pros.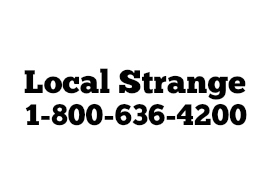 This amateur phone sex line is a proving ground of sorts. If a girl has little to no experience she is given an opportunity on the amateur line. If successful, over time she may graduate to one of the other lines. So, why would you want to call my Amateur Phone Sex line? Well, it's popular because guys like new pussy and love the chance to be 'the first'. Oh, there are several firsts on a phone sex line. I will let you use your imagination 😉
To chat now, call 1-800-352-2557 or call 1-888-847-8979 and ask to speak with one of the new girls.
Related Links
Phone Sex Numbers by Fetish
Phone Sex with Teens and College Coeds